What can you do at the Virtual Program Library?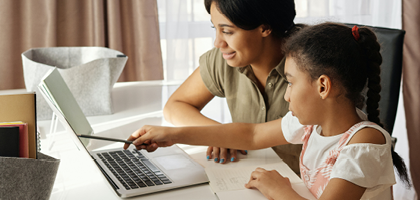 Find a Resource
Find on-demand activities and activities that service providers can facilitate for people and families to do at home.
Find Resources >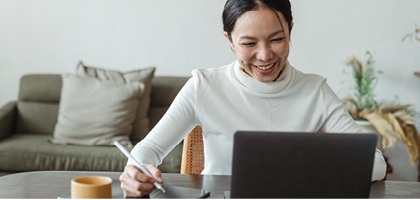 Suggest a Resource
Please help us make The Arc's Virtual Program Library a robust and valuable resource for people who must or prefer to access programs from home.
SUGGEST A RESOURCE >